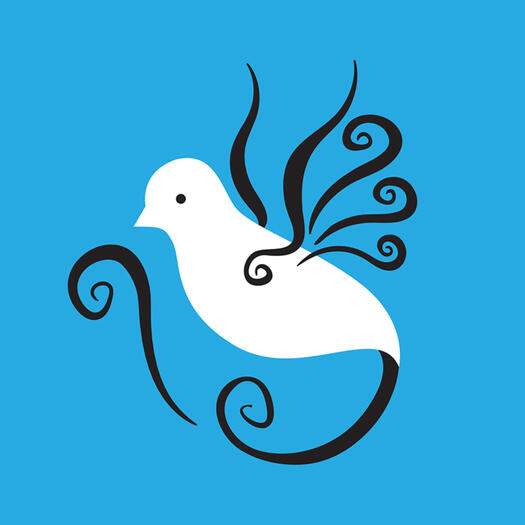 noisywyvern
---
commissions
please contact me through email noisywyvern(a)gmail.com, Instagram, or Twitter to inquire about commissions.

depending on schedule and artwork complexity, commissions may take 1 to 4 weeks to complete.

tattoo style information only. to see illustration style commission info, please click here
---
simple characters : $50+
---
complex characters : $100+
---
multiple characters : +$20-30 per
---
full scenes : $200+
---
Many people ask me if it is okay to get one of my drawings as a tattoo. Yes absolutely, unless it was specifically commissioned by someone else to use as a tattoo (which I will say under the photo). If you do get a tattoo, send it to me! I'd love to see it, and share it if you're okay with that.

If you want to 'pay me' for my art, you can send a donation to my Paypal (send me an ask or PM) or even buy something from my store (you get cool merch to go with your tattoo!)

If you have more questions, feel free to contact me through any of the above channels.